This post was originally posted in May 2008 at Eyefetch.com. I've reposted it here as a quick background.
I don't know if you all know that I .. kind of think of myself as a photographer.. but I do. Well, I mostly do.
It started with All Right Tokyo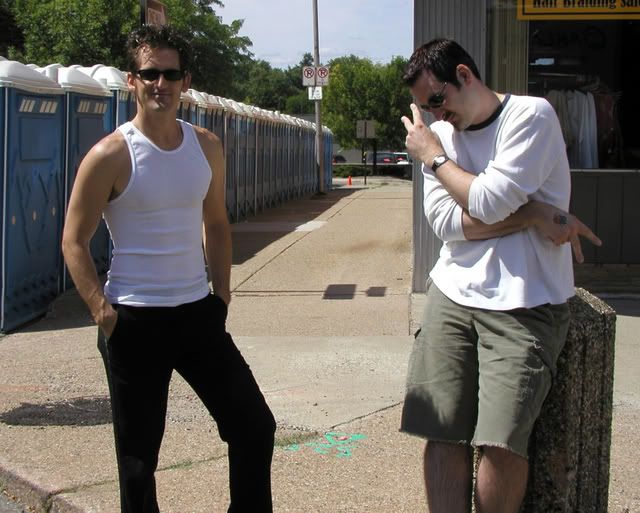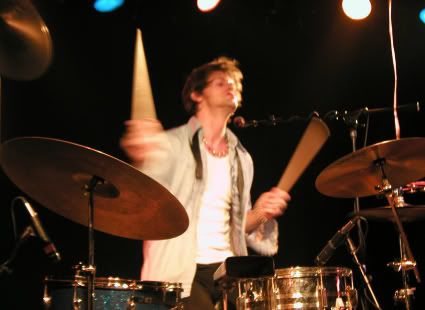 These were taken with my Olympus Z4040. 4.1 mp. They are "OK".. but I thought they were GREAT. LOL
From there, I ramped things up a little in 2006. I took my camera to the Halloween Show at the Berkley Front. All Right Tokyo, Novada, Zug Island and Longneck Strangler.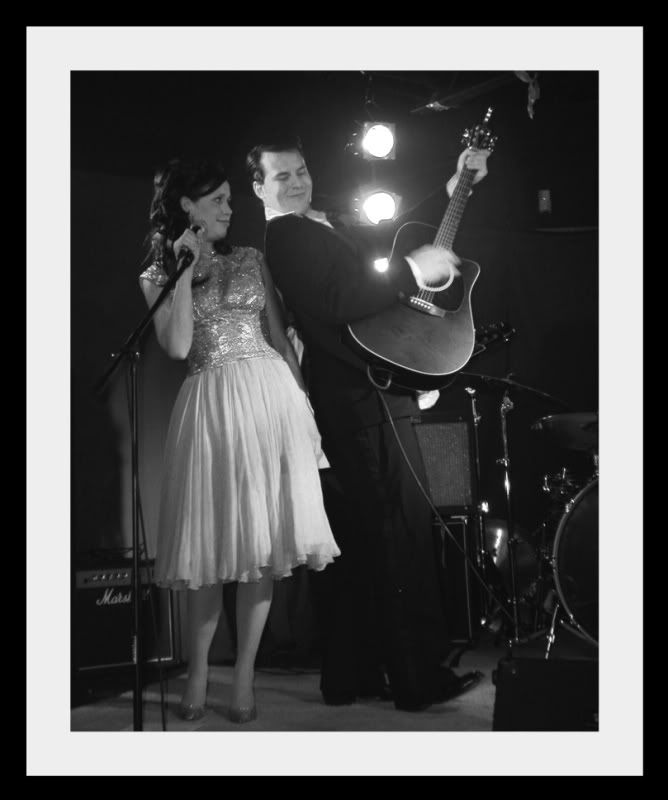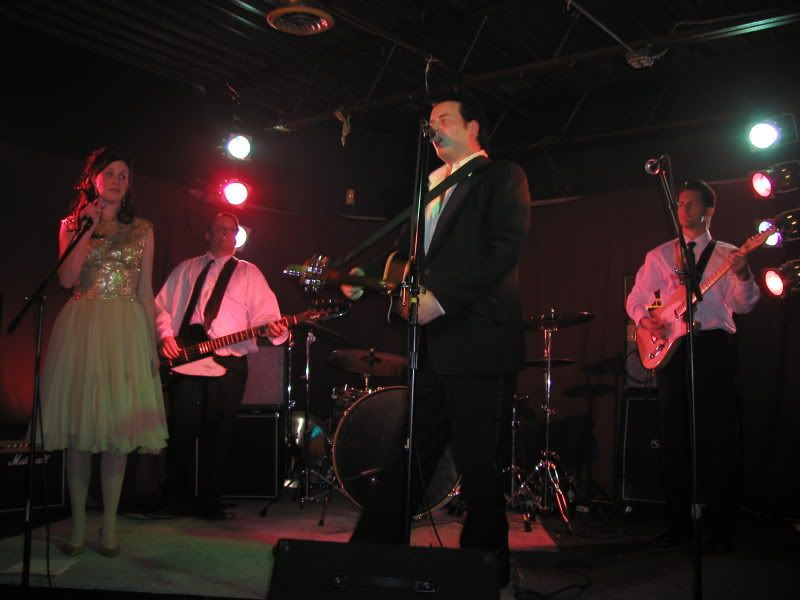 LNS as Johnny Cash and the Tennessee Three (with June Carter Cash)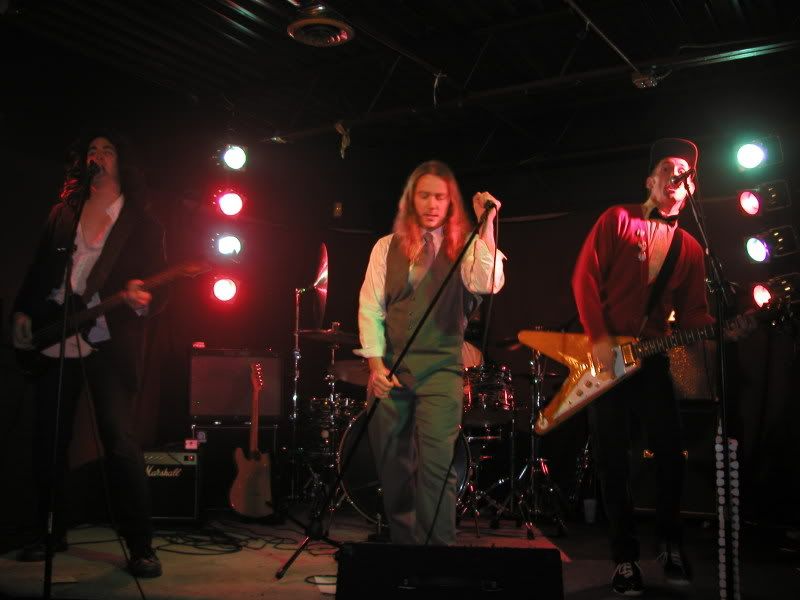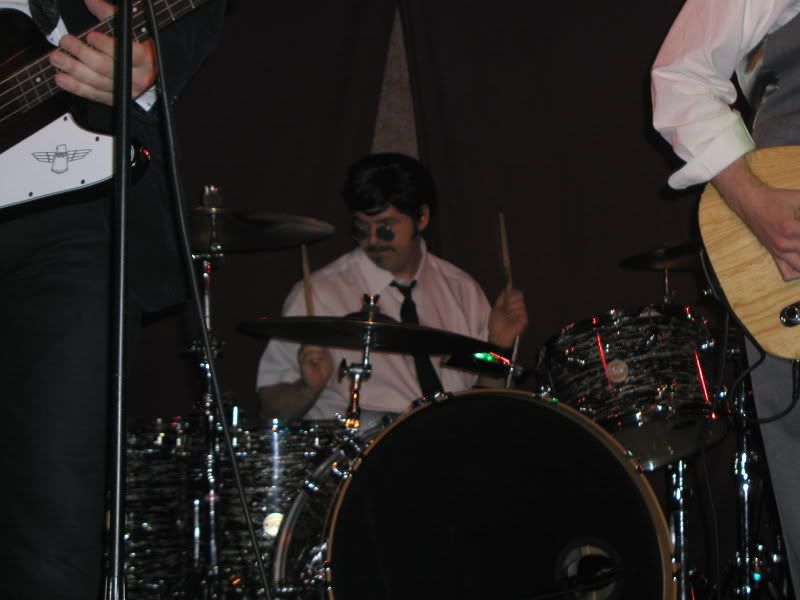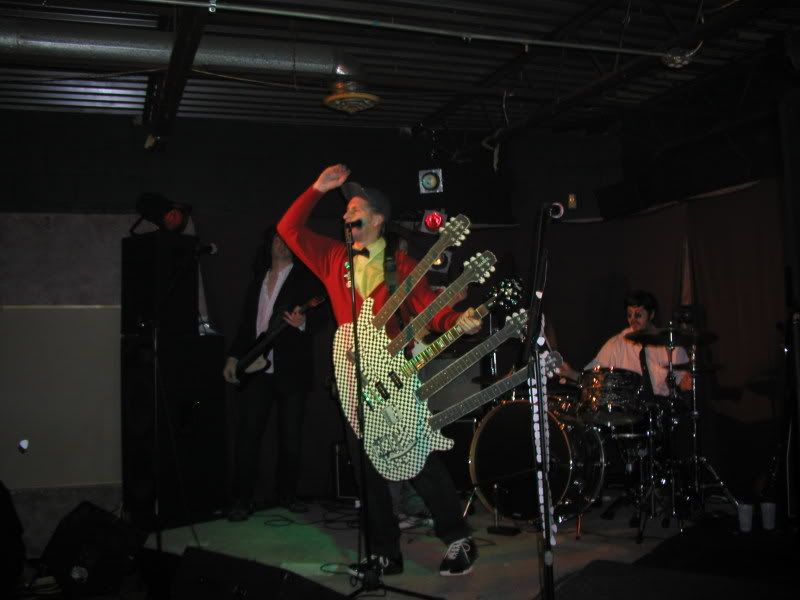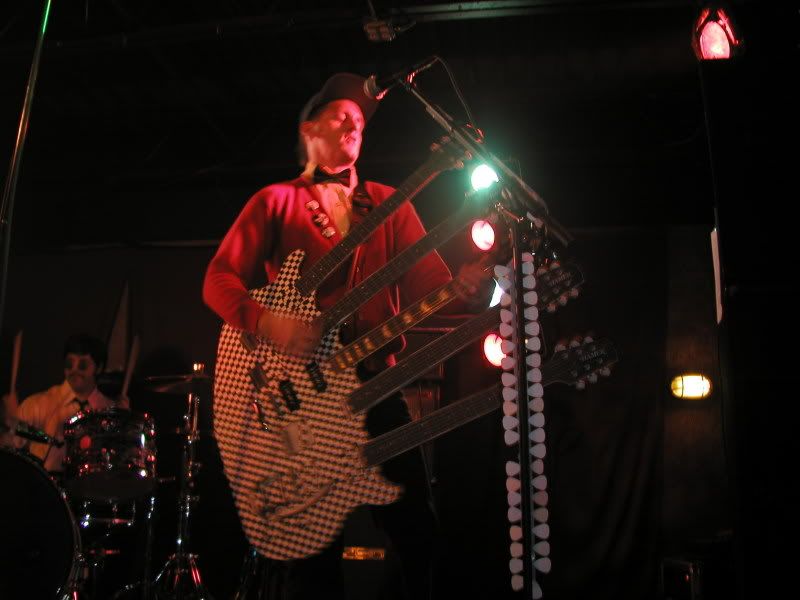 All Right Tokyo as Cheap Trick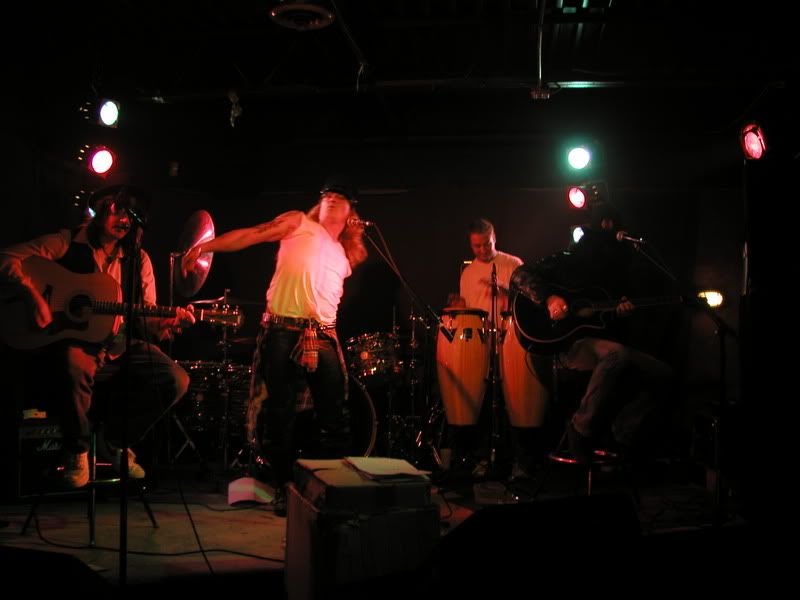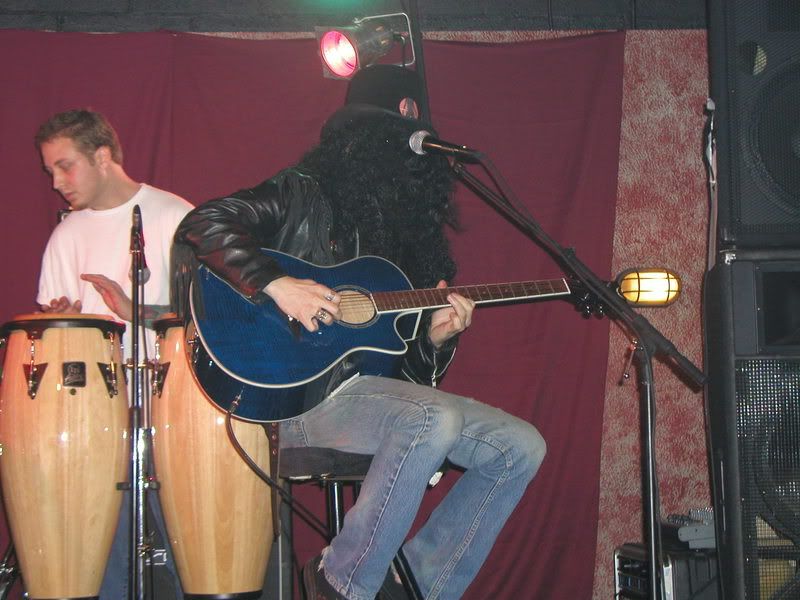 Zug Island as a AWESOME Guns and Roses (the singer dude did an Asshole Rose even getting into a fight with someone in the audience, and leaving the stage in a huff... and telling the other members of his band how much they sucked.. LOL)
There was another band, but while they sang great.. they didn't look the part.
Novada as AC/DC
After this show, I was asked for the first time by a band to take photos of them. Usually I just showed up and did my thing, but THIS band asked me :) I didn't get a ton of great photos at this gig, but I did get one of my all time favorites: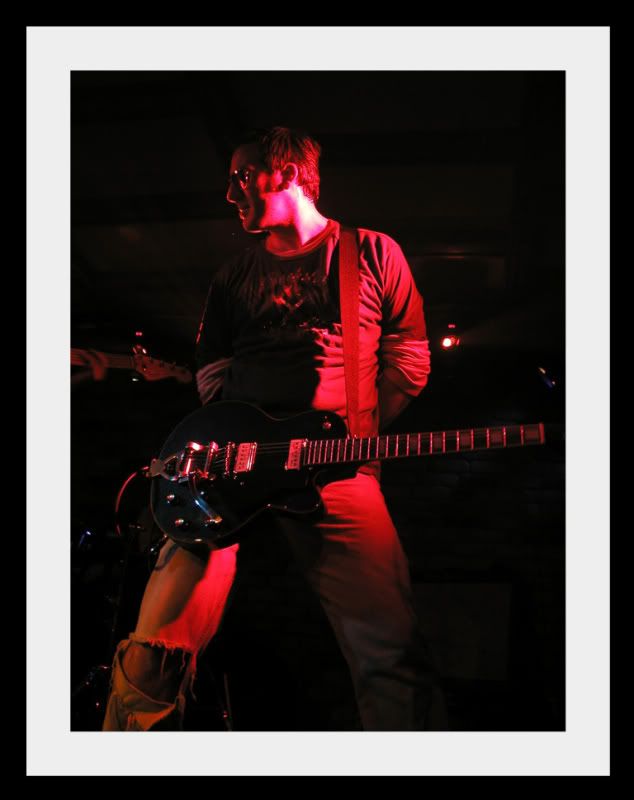 Guitar player dude for The Callbacks.
Now. Up to this point, I was like "this is fun, I like it, but really, I'm not THAT great". And that was partially true. But, I liked the outcome.. so since I had a teeny card on my old camera, and had a relatively new laptop, I brought the laptop with me to the show. And some of the girlfriends of the bands (I didn't know them THEN, but knowthem now haha) were going on and on about how great some of the photos were. I didn't really believe them.. but WANTED to.
Then I found out that not one, but two different people from the show had MY PHOTOS on their wall.
Dude. Really?
This tiny piece of knowledge catapulted me from "wouldn't it be nice if.." to "I CAN do this!!"
So, the first thing I did when I got my taxes back was go out and buy a new camera.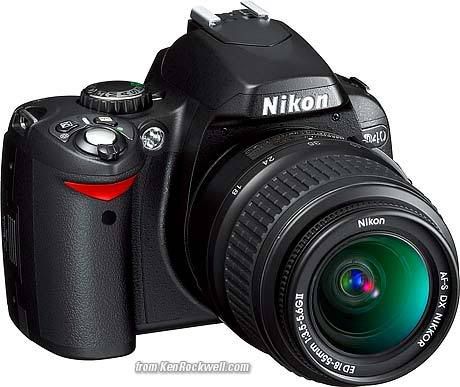 Nikon D40. 6.1 megapixals. It's not the 10.1 mp camera I could have, and almost bought (Nikon D80) and while there are a couple of reasons I wish I'd gotten the D80 - I'm ecstatic with my D40.
And since April of 07, when I bought my D40.. I have grown LEAPS and bounds. I have bands ask me relatively often to photograph them, and am the unofficial photographer of both Longneck Strangler and Crashing Cairo.. And in 07, All Right Tokyo asked me to be the OFFICIAL photographer for their big halloween show. THAT was some serious fun.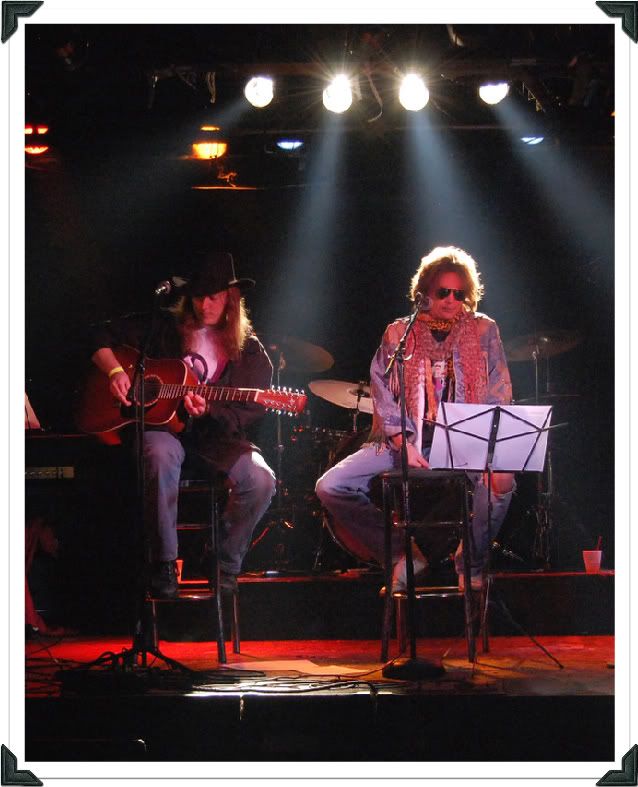 Mike Elgert as Bon Jovi
Longneck Strangler as Hank Jr.
All Right Tokyo as Green Day
and
and this year Zug Island played Black Sabboth.
The photos got some pretty rave reviews. I think at least one of the photos is on someone's wall. Woo.
Then, I got a logo. It's not GREAT, but it's good.
So, now instead of putting "photo by amy claeys 2007" on every photo, I simply drag my logo onto each one. Woo.
And here are some of my very favorite photos: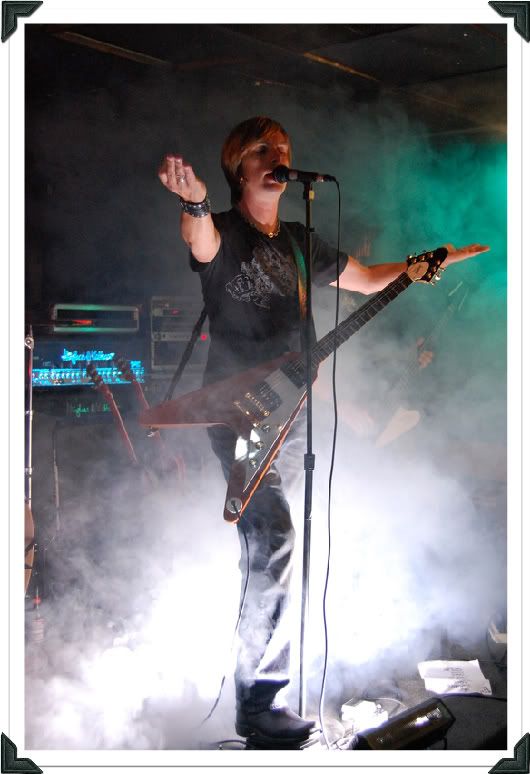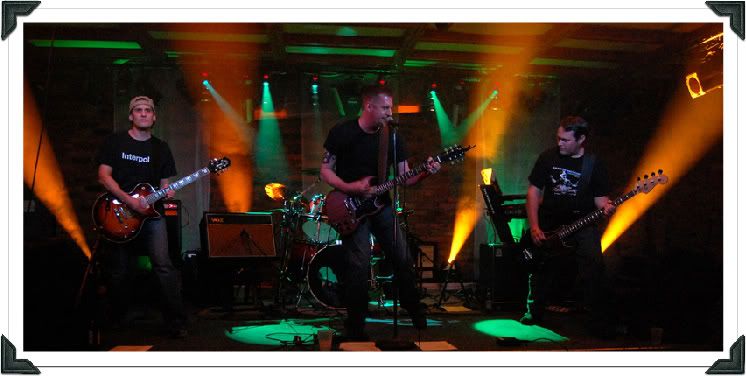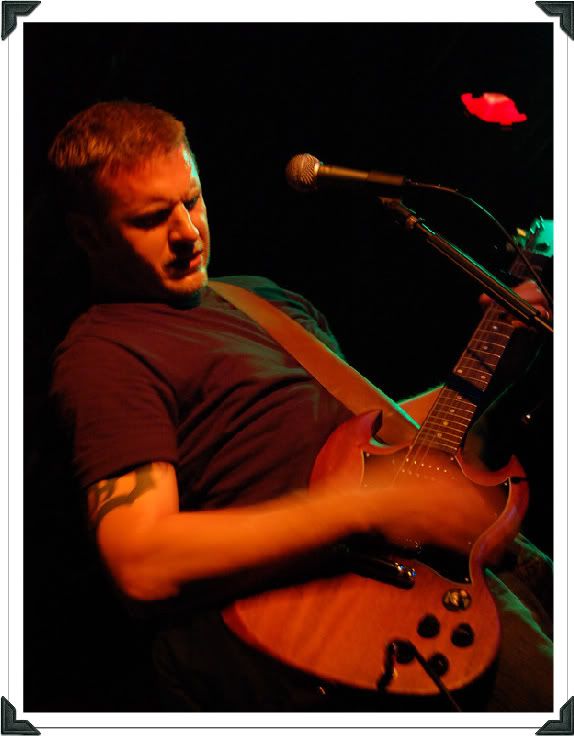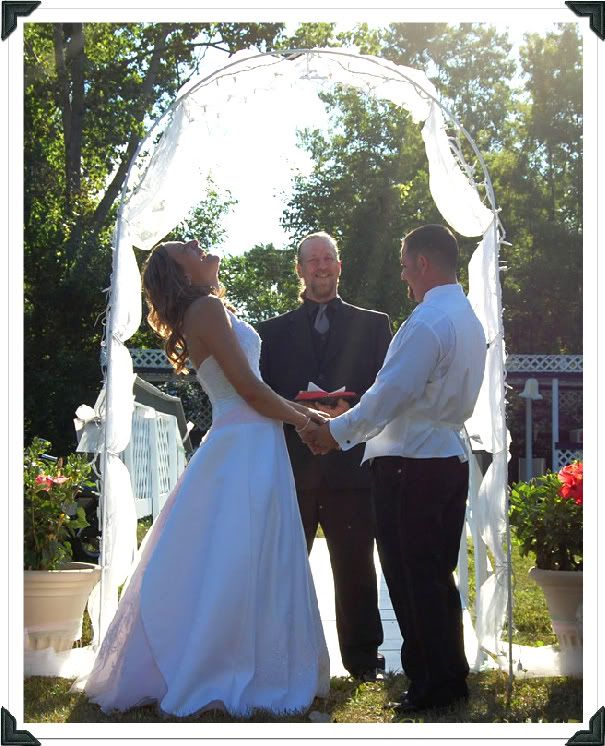 This is from my sister's wedding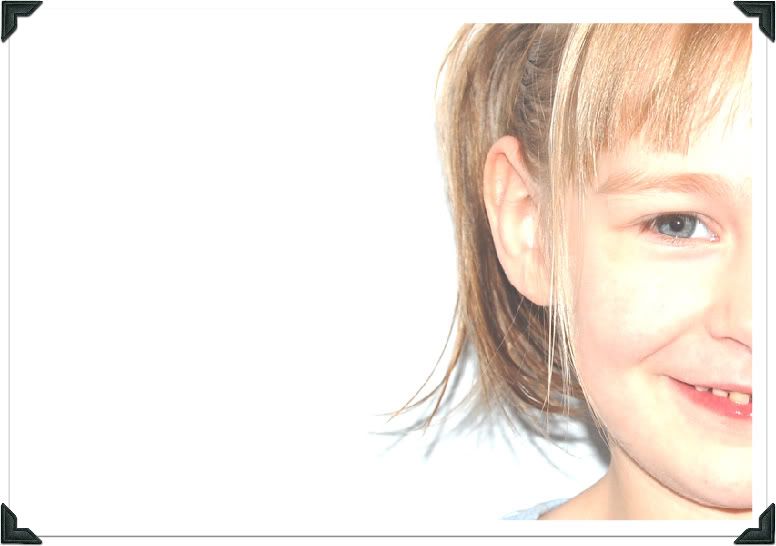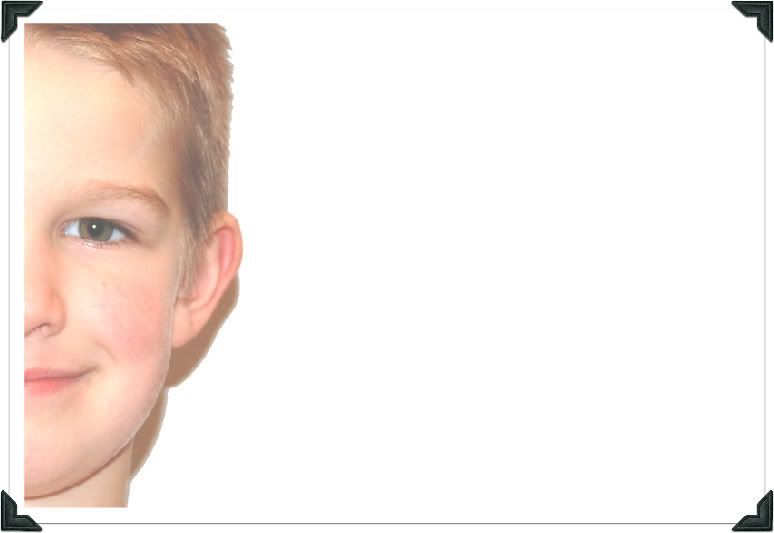 This was my first project I'd tried from scratch, and I must say , it worked out brilliantly. I did this in January of this year. Here is the finished product: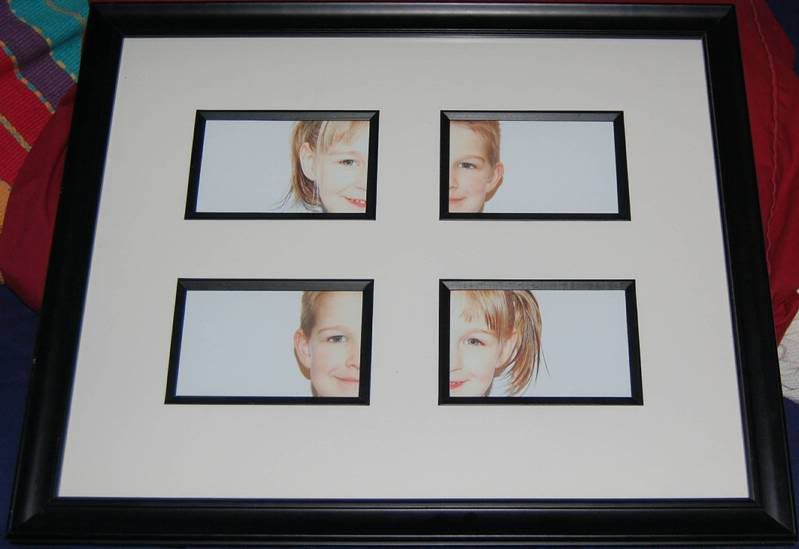 And to bring this up to date.. I've started a new project: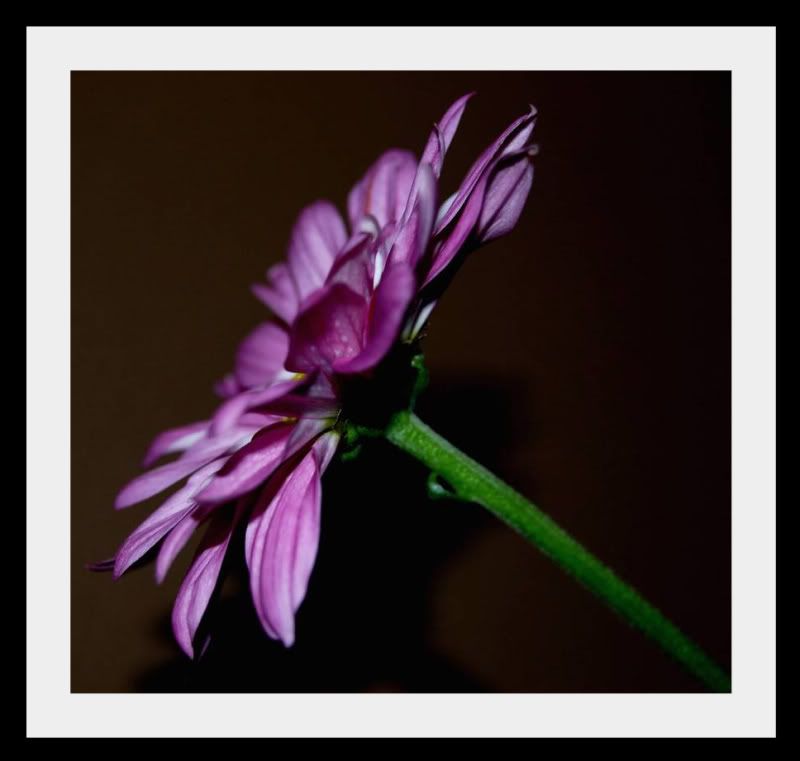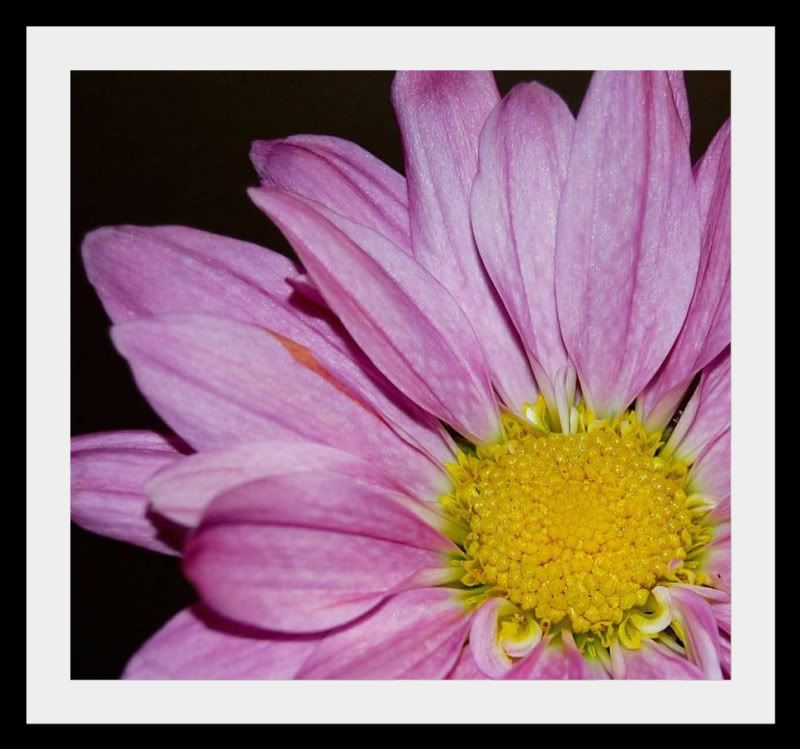 So. Now.. NOW I'm ready to learn more. To learn WHAT I'm doing instead of just trying different things to see what works. And frankly, I think that with training, I may be downright dangerous.
I'm very much looking forward to what tomorrow brings in this department.